Humboldt University of Berlin
Established more than 200 years ago, the Humboldt University of Berlin is one of the most prestigious universities in Germany and in Europe. Named after its founder, Wilhelm von Humboldt, who has developed a model for universities that focused on a closer relationship between research and teaching, it has educated 29 Nobel prizewinners.
HU has always been a universitas litterarum that embraces all major scientific disciplines and this profile is reflected in several Clusters of Excellence, Collaborative Research Centres and Research Training Groups.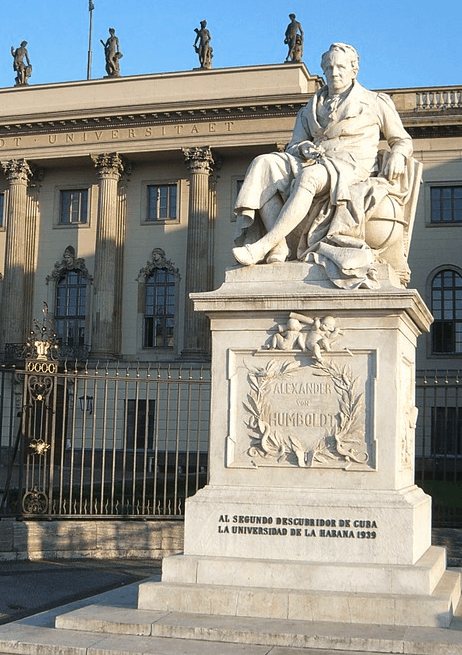 Vytautas Magnus University
European Humanities University
Instituto Politécnico de Lisboa
Oslo Metropolitan University
University "Kadri Zeka" Gjilan
Transilvania University of Brasov
Cyprus University of Technology
Instituto Politécnico
de Coimbra
HAN University of Applied Sciences
Politehnica University Timisoara
Birmingham City University
Izmir Institute of Technology
Mendel University in Brno
University of Piemonte Orientale
Institute of Technology, Sligo
University Institute of Lisbon
Technical University of Iaşi
National University of Kyiv
Odesa National University
Chernivtsi National University
Poltava State Medical University
Eskişehir Technical University
Munster Technological University
Oles Honchar Dnipro National University
Aleksandër Moisiu University of Durrës
Ivane Javakhishvili Tbilisi State University
Wroclaw University of Economics and Business