University of Barcelona
The Universitat de Barcelona, founded in 1450, is a comprehensive higher education institution that presents a deep-rooted academic tradition coupled with a vigorous research activity that ranked it as one of the first scientific universities in the country.
It is located in the city of Barcelona, one of the main cosmopolitan hubs in the Mediterranean and indeed in Europe. The University of Barcelona's sixteen centres, clustered into six main campuses, are spread over the city and completely integrated into the urban life.
Being one of the biggest universities in Spain, the University of Barcelona welcomes a large number of students from both Spanish universities and abroad every year. It has over 64.000 undergraduate students and almost 19.000 master and postgraduate students and doctoral candidates. More than 11.000 students are from overseas and of over 139 different countries.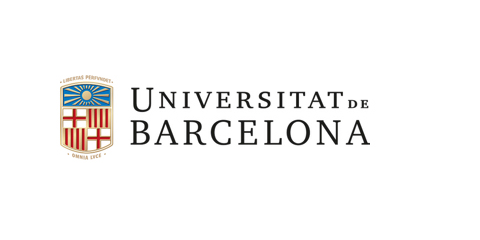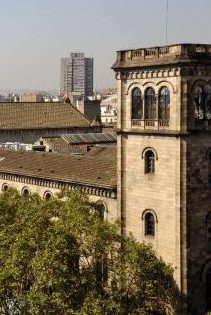 Vytautas Magnus University
European Humanities University
Instituto Politécnico de Lisboa
Oslo Metropolitan University
University "Kadri Zeka" Gjilan
Transilvania University of Brasov
Cyprus University of Technology
Instituto Politécnico
de Coimbra
HAN University of Applied Sciences
Politehnica University Timisoara
Birmingham City University
Izmir Institute of Technology
Mendel University in Brno
University of Piemonte Orientale
Institute of Technology, Sligo
University Institute of Lisbon
Technical University of Iaşi
National University of Kyiv
Odesa National University
Chernivtsi National University
Poltava State Medical University
Eskişehir Technical University
Munster Technological University
Oles Honchar Dnipro National University
Aleksandër Moisiu University of Durrës
Ivane Javakhishvili Tbilisi State University
Wroclaw University of Economics and Business