University of Naples Federico II
Established in 1224, the University of Naples was the 1st publicly funded university in Europe. Today, the University provides courses in basically all academic disciplines with 155 graduate level degrees. Currently, it welcomes about 97,000 students and there are more than 50 student associations, which promote various sporting and cultural events. Three Presidents of the Italian Republic have studied at the University of Naples.
Naples is a cosmopolitan city that presents spectacular buildings and views, including the imposing Vesuvius, churches and gardens that seem to create an open-air museum. It is a UNESCO World Heritage site with a great lively atmosphere and excellent gastronomy to make the most of the Mediterranean climate.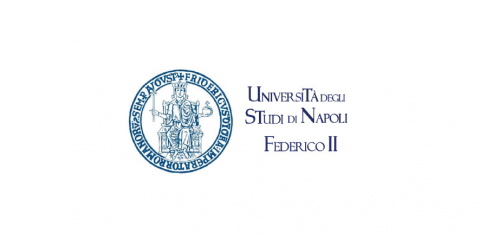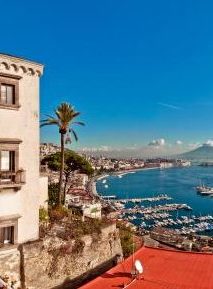 European Humanities University
Instituto Politécnico de Lisboa
Vytautas Magnus University
Oslo Metropolitan University
Chernivtsi National University
University "Kadri Zeka" Gjilan
Transilvania University of Brasov
Cyprus University of Technology
Instituto Politécnico
de Coimbra
HAN University of Applied Sciences
Politehnica University Timisoara
Birmingham City University
Izmir Institute of Technology
Mendel University in Brno
University of Piemonte Orientale
Institute of Technology, Sligo
University Institute of Lisbon
Technical University of Iaşi
Odesa National University
Poltava State Medical University
National University of Kyiv
Munster Technological University