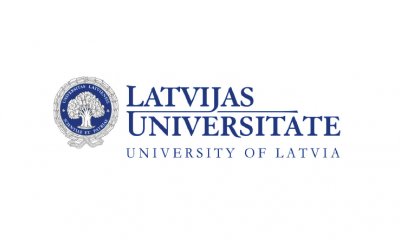 International Blended Staff Training Week at the University of Latvia: registrations open until 18th of July.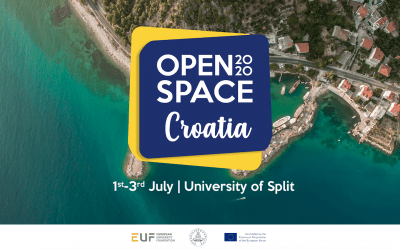 We regret to inform that the 6th EUF Open Space was postponed to a future date.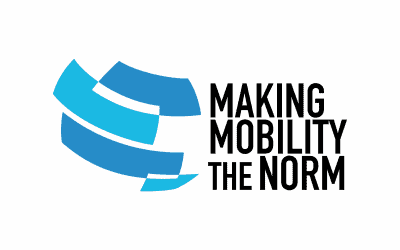 The conference "Making Mobility a Constant Reality: Redesigning the Institutional Strategies and Prototyping a New tool for Curricula Matching" will take place July 5th.