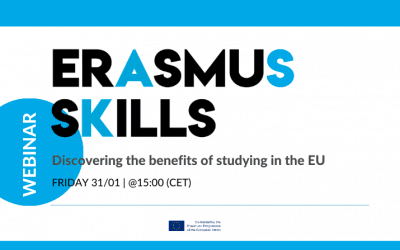 The webinar "Erasmus Skills: discovering the benefits of studying in the EU" will take place on Friday, January 31st 2020 at 15:00.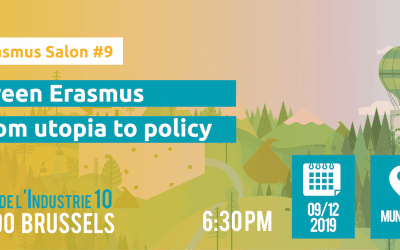 The next Erasmus Salon will address an increasingly higher priority of EU citizens: fighting climate change, ensuring sustainability and introducing green approaches.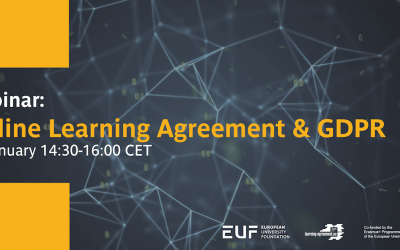 This webinar will illustrate how tools such as the Erasmus Dashboard and the Online Learning Agreement can support universities to comply with GDPR.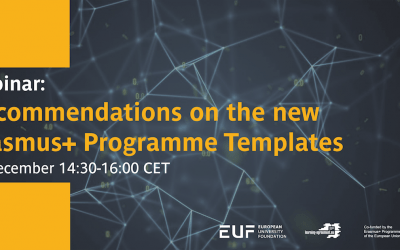 We invite you to bring forward your ideas and join a discussion about how Erasmus can be made more student and staff-friendly.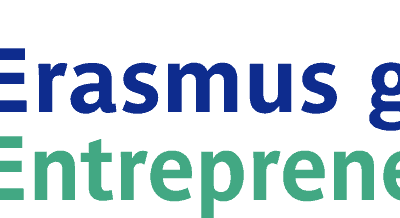 As part of a series of events under the overarching topic of University-Business cooperation, the first Erasmus Going Entrepreneurial (EGE) conference will take place in Thessaloniki, Greece on December 10th.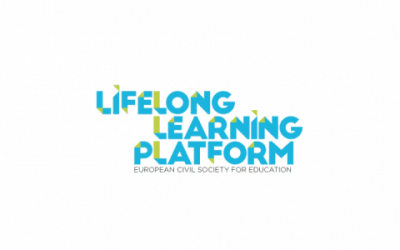 This year, the 9th LLLWeek, organised by the Lifelong Learning Platform from the 2nd to the 6th of December, counts on 15 different events, covering all the spectrum of "Learning Democracy, Values and Dissemination".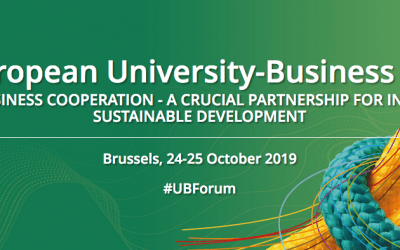 The Forum aims to bring together representatives from higher education and industry while providing an opportunity to discuss and establish new cooperation avenues.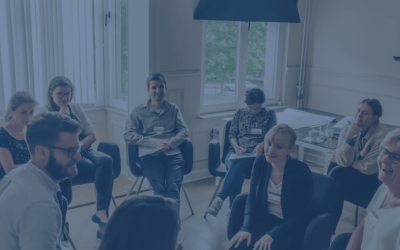 The "Effective Management of Erasmus+ projects" training is a 3-day event that will take place in the vibrant city of Brussels.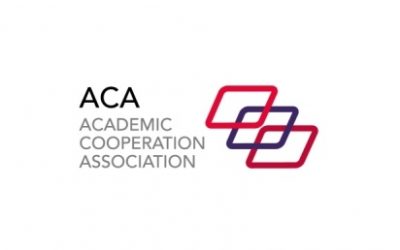 On November 22nd, ACA will address the theme From physical to virtual? Internationalising higher education in the digital age during the 61st ACA European Policy Seminar.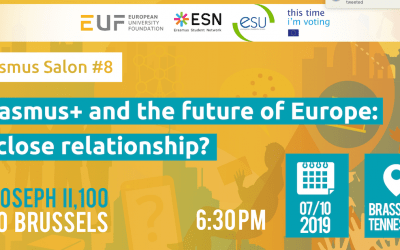 The Erasmus Salon #8 is dedicated to the EU elections: "Erasmus+ and the future of Europe: A close relationship?". Join the "happy hour" debate!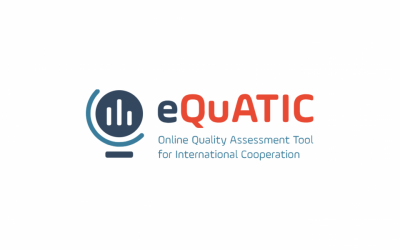 Registrations are open for the policy seminar: Strategic University Cooperation – Data-informed policy-making in internationalisation.