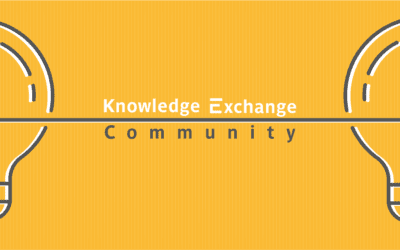 The 7th session of the EUF Knowledge Exchange Community is scheduled for May 24th, 2022 from 10:00 to 12:00 CEST.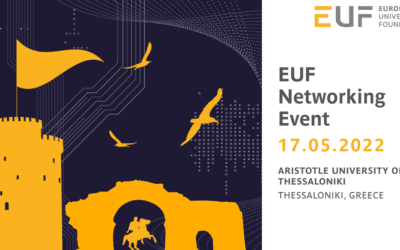 It is our great pleasure to announce that the next EUF exclusive networking event will take place in Thessaloniki on May 17th, in a physical format.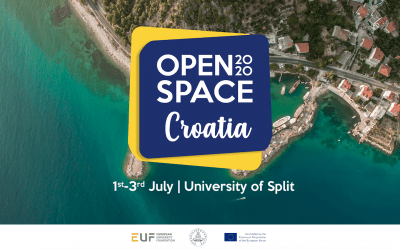 We regret to inform that the 6th EUF Open Space was postponed to a future date.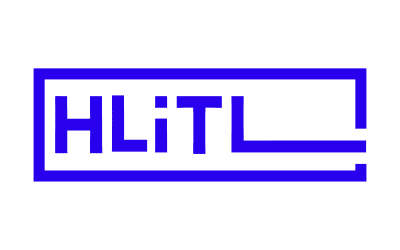 The How Long is Too Long consortium is pleased to invite you, on February 7th, to the online event "Just How Long is Too Long: Finding the Sweet Spot for Various Mobility Scenarios".