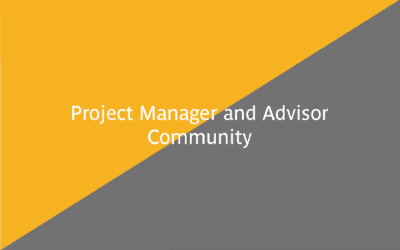 The EUF Project Manager and Advisor Community will resume on September 29th. Registration is open until September 27th.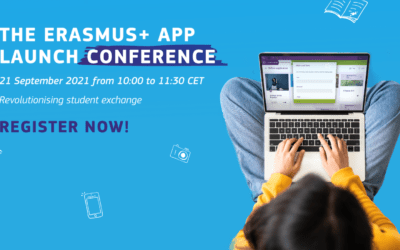 The Erasmus+ App launch, set to take place online on September 21st, will showcase the latest functionalities of the app.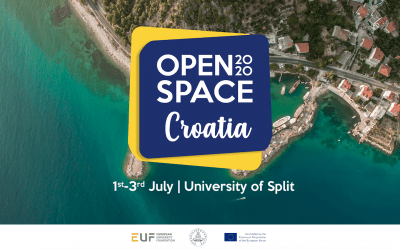 We regret to inform that the 6th EUF Open Space was postponed to a future date.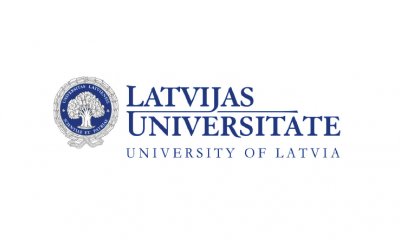 International Blended Staff Training Week at the University of Latvia: registrations open until 18th of July.