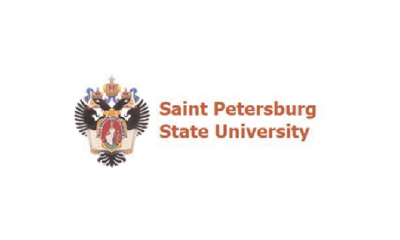 The 4th Saint Petersburg University Staff Training Week "Developing Competences for Successful IRO Work" will take place from June 1st to June 6th.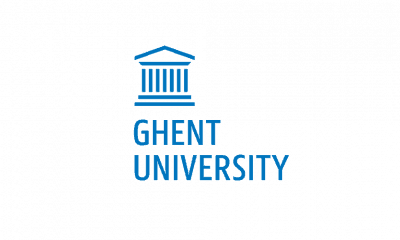 Ghent University's international staff week will take place from the 6th to 8th of May with the topic "International education in disruptive times. Sharing solutions to face global challenges".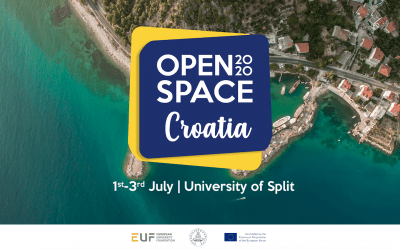 The 2020 edition of the EUF Open Space training will take place at the University of Split, in the Adriatic coast. Registrations are open!
The European Commission and DG Education, Youth, Sport and Culture will hold its annual webinar devoted to digitisation topics and the European Student Card Initiative implementation on March 5th.