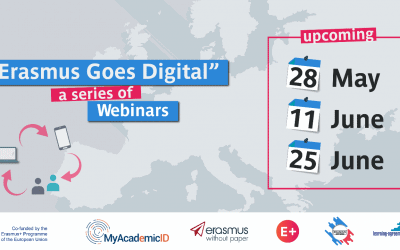 While we were looking forward to welcoming around 200 colleagues at the Aristotle University of Thessaloniki for the next Erasmus Goes Digital conference, due to the current circumstances we will hold several webinars instead! Thursday, May 28th at 10:30-12:30 CET...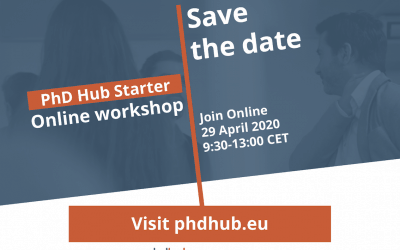 The PhD Hub Starter online workshop will take place on April 29th. Find out more about the PhD Hub platform and how it supports the internationalisation of doctoral training!
The European Commission and DG Education, Youth, Sport and Culture will hold its annual webinar devoted to digitisation topics and the European Student Card Initiative implementation on March 5th.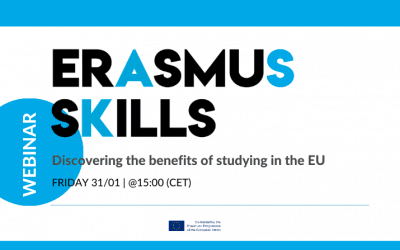 The webinar "Erasmus Skills: discovering the benefits of studying in the EU" will take place on Friday, January 31st 2020 at 15:00.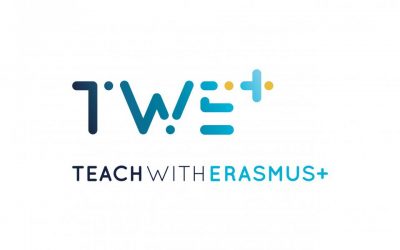 In the framework of the project Teach with Erasmus+ (TWE+), applications are open for the first teaching mobility programme which will be held at UniLaSalle, in Beauvais, France, from the 2nd to the 6th of March.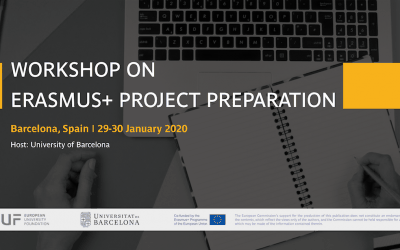 The workshop will provide space for project teams to write Erasmus+ KA2 project proposals under the expert guidance of EUF project coordinators.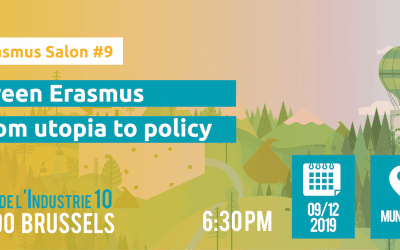 The next Erasmus Salon will address an increasingly higher priority of EU citizens: fighting climate change, ensuring sustainability and introducing green approaches.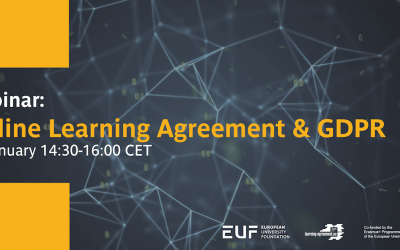 This webinar will illustrate how tools such as the Erasmus Dashboard and the Online Learning Agreement can support universities to comply with GDPR.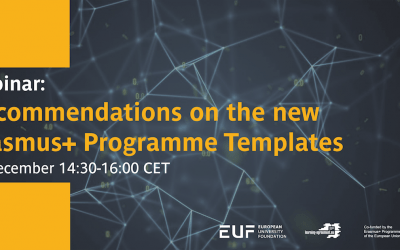 We invite you to bring forward your ideas and join a discussion about how Erasmus can be made more student and staff-friendly.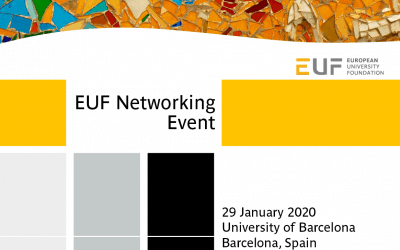 It is our pleasure to announce the second exclusive EUF exclusive network event taking place on January 29th 2020 in Barcelona.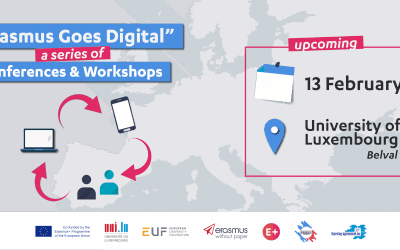 The Erasmus Going Digital will take place at the Belval Campus of the University of Luxembourg on the 13th of February 2020.