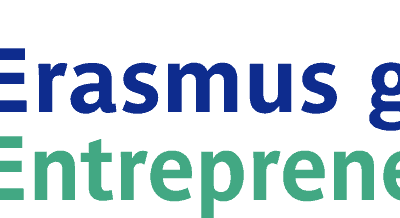 As part of a series of events under the overarching topic of University-Business cooperation, the first Erasmus Going Entrepreneurial (EGE) conference will take place in Thessaloniki, Greece on December 10th.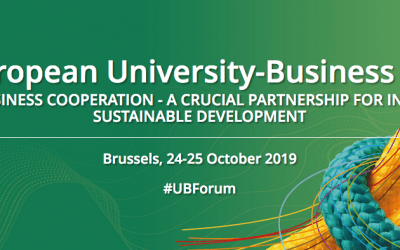 The Forum aims to bring together representatives from higher education and industry while providing an opportunity to discuss and establish new cooperation avenues.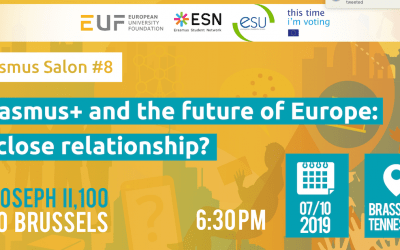 The Erasmus Salon #8 is dedicated to the EU elections: "Erasmus+ and the future of Europe: A close relationship?". Join the "happy hour" debate!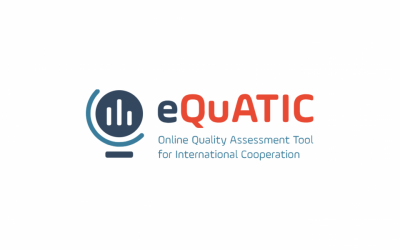 Registrations are open for the policy seminar: Strategic University Cooperation – Data-informed policy-making in internationalisation.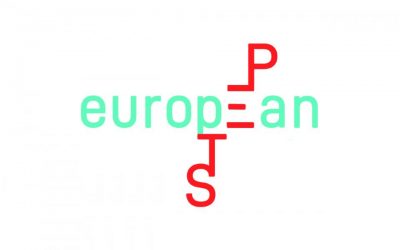 From the 30th August to the 1st September, the French student network Animafac organises their Université d'été 2019.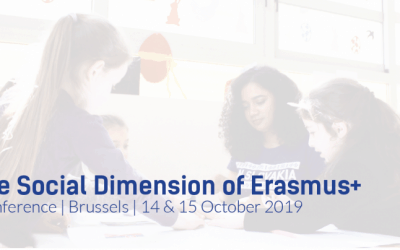 On the 14th and 15th of October 2019, the conference on the Social Dimension of Erasmus+ will take place in Brussels.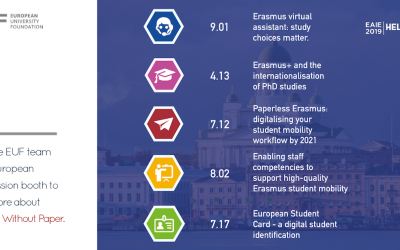 The EUF team will fly to Helsinki to attend the annual EAIE conference, taking place from the 24th to the 27th of September.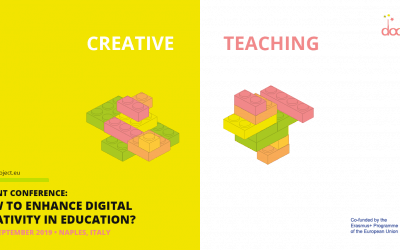 If you are an educational policymaker, teacher, teacher educator or future teacher and want to improve your inventiveness and creativity in teaching, then join us at the DoCENT conference 2019!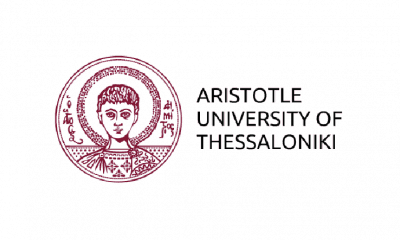 The main goals of the Staff Training Weeks held each year at Aristotle University of Thessaloniki are to widen and strengthen the cooperation with partner institutions, share different experiences on internationalisation, and facilitate networking and the establishment of new partnerships.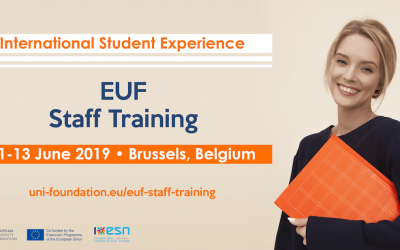 The staff training "International Student Experience", targeted at university staff members dealing with exchange students and student mobility, is organised by the EUF in cooperation with ESN.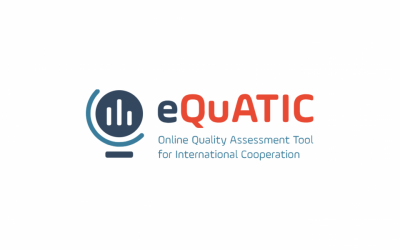 The staff training "Optimise your Erasmus+ partnerships: evaluation of Erasmus agreements in preparation of the next programme" is organised by the eQuATIC project together with Charles University.