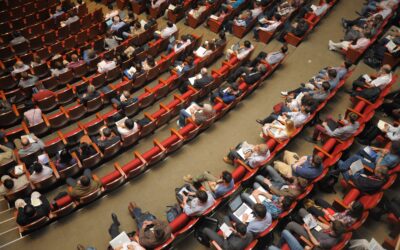 The EDSSI L2 consortium is organising a EU Student eCard Stakeholders Forum that will take place in Venice from the 9th until the 10th of March, 2023.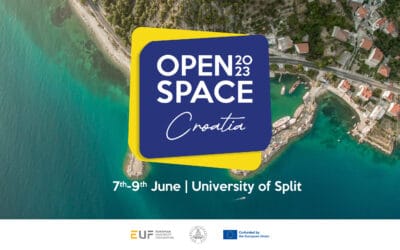 Following a two-year hiatus caused by the pandemic, the EUF Open Space returns for its sixth edition from the 7th until the 9th of June, 2023.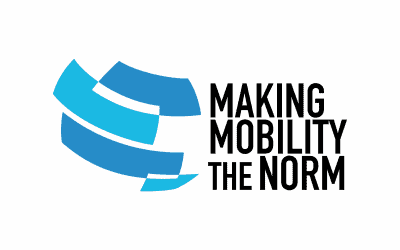 The NORM consortium invites you to the online event "Making Mobility the NORM by Designing Mobility-friendly Study Programs" on November 22nd, 2022 (09:00 am-12:00 pm CET).