The European University Foundation is a network of universities committed to bring about a modern, strong and competitive European Higher Education Area. The EUF is also an influential advocate for a substantial increase of the quantity and quality of student mobility, regularly putting forward new ideas, policies and recommendations. The network has a rich history of promoting policy reform and contributing to the further development of the Erasmus programme.
2002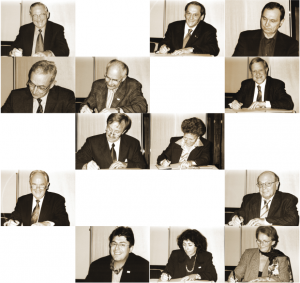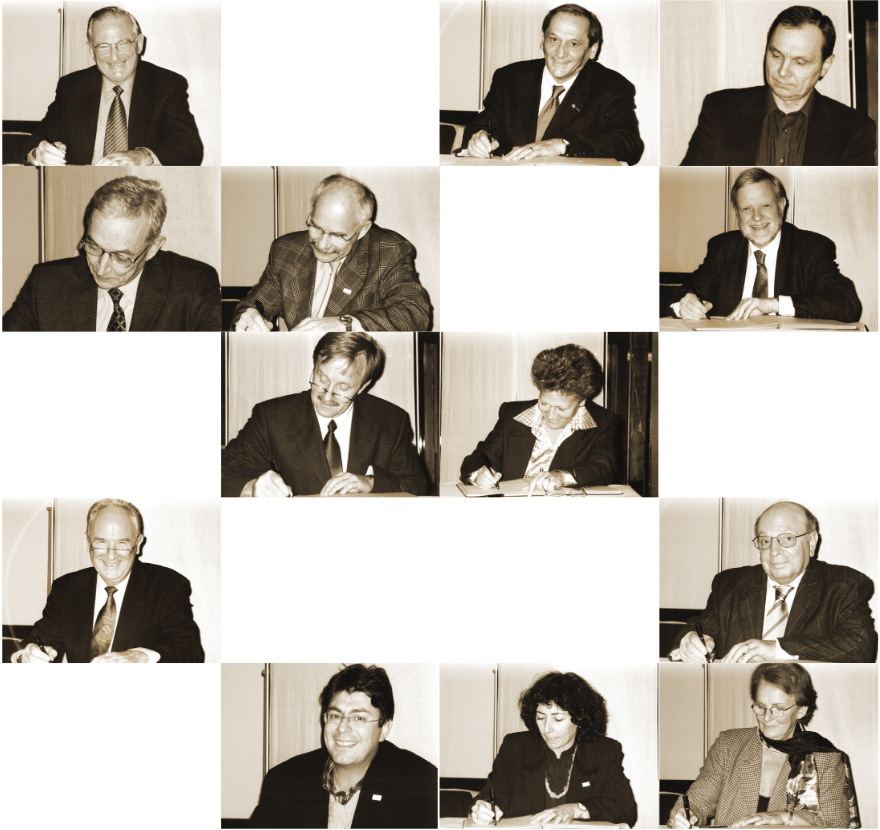 The Campus Europae programme is launched
The programme strived for quality mobility notably focusing on full recognition, social inclusion and language learning
2004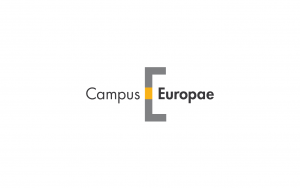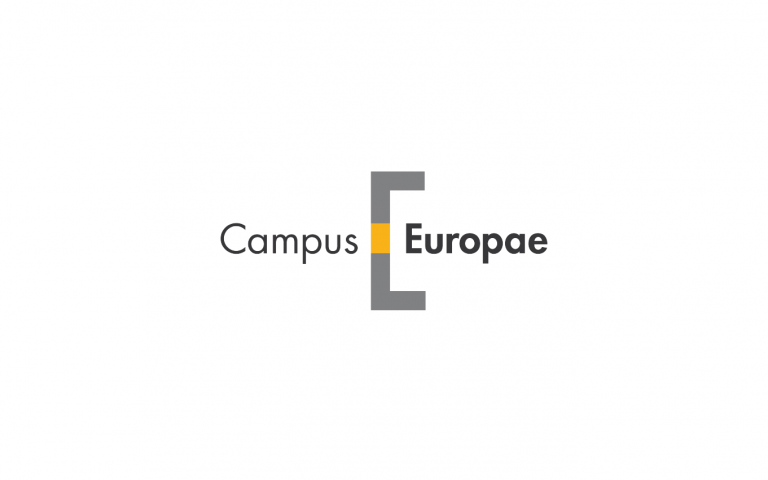 The network opens its office in the Grand-Duchy of Luxembourg.
The headquarters were located in the Château de Munsbach until 2018.
2005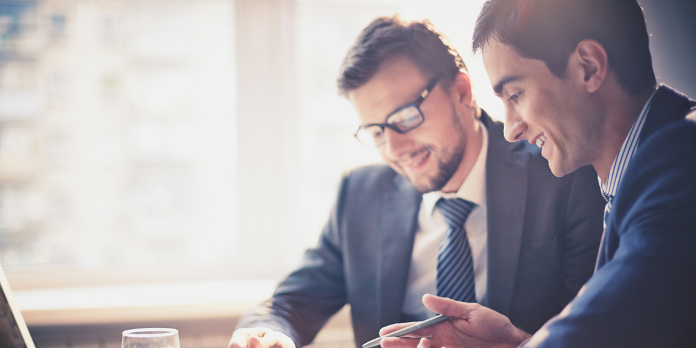 The EUF proposes that the international student internships be mainstreamed.
In 2007 the European Commission establishes the Erasmus internships.
2006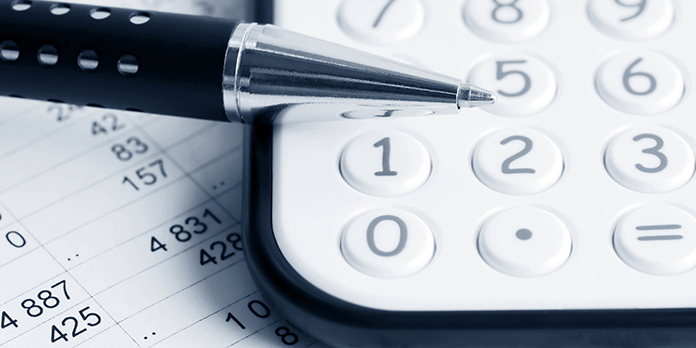 The EUF and the European Investment Bank jointly investigate the possibility of establishing a European income contingent​ loan system for student mobility.
In 2015 a Master loan is established by the European Commission and the European Investment Bank.
2007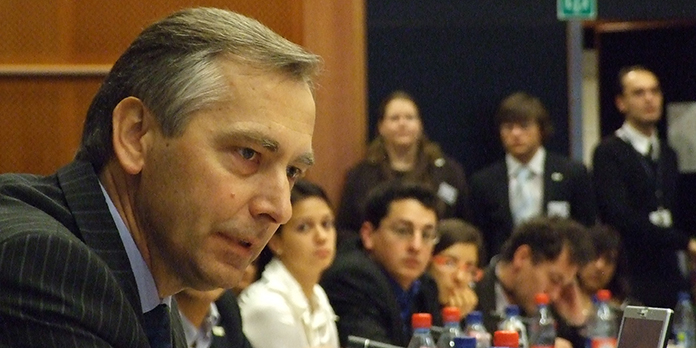 European Commissioner Jan Figel labels the EUF "Erasmus+".
In 2014 the European Commission rebrands Erasmus into Erasmus+.
2008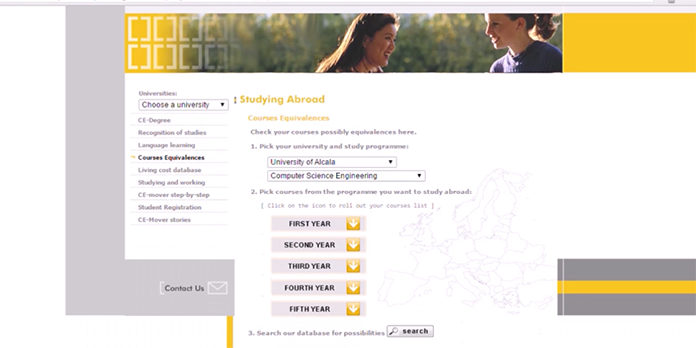 The EUF develops the first system to automatically recognise ECTS earned abroad, and with it, Europe's largest academic equivalences database.
2009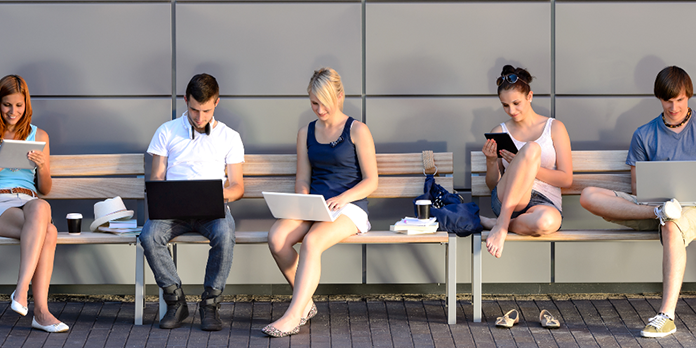 The EUF online language learning platform is launched.
In 2014 online language learning becomes a key policy element in Erasmus+.
2011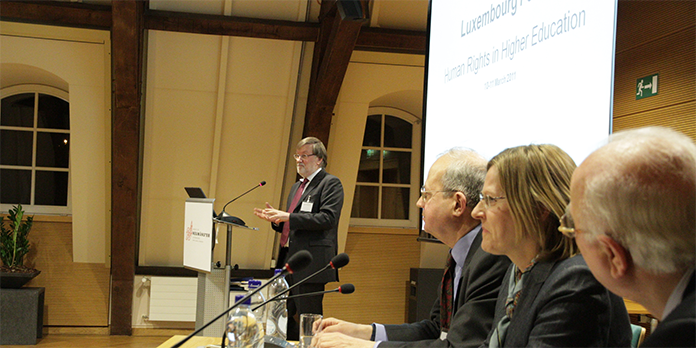 The 1st Luxembourg Forum on Human Rights and Higher Education is held in cooperation with UNESCO and the Council of Europe.
In 2014 the Yerevan ministerial conference considered for the first time Human Rights dimension to be of central importance to cooperation in Higher Education.
2012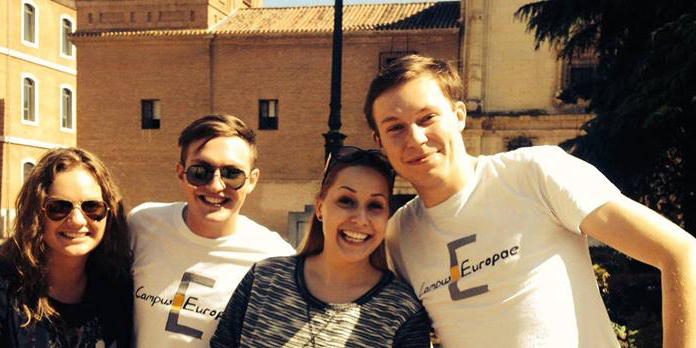 The EUF launches the Club d'Europe student network and supports Europe's first Citizen's Initiative, proposing 3% of the EU budget to be allocated to student mobility.
The initiative fell short of gathering one million signatures but in 2014 the Erasmus budget was increased by 40%.
2013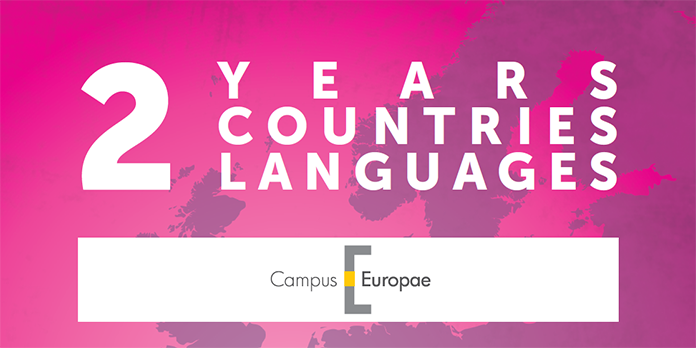 The European Parliament and the European Commission agree that, under Erasmus+, students will be allowed to spend two full years abroad, a notion pioneered by EUF since the late '90s.
2014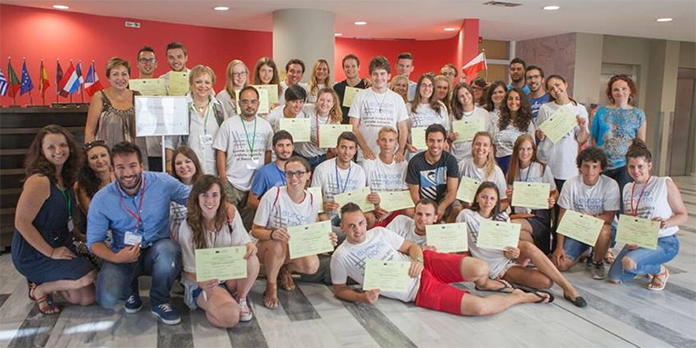 Launch of two innovative partnerships to improve the entrepreneurship and employability of graduates.
2015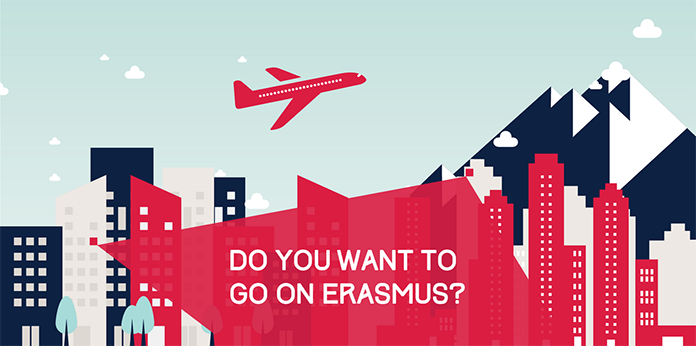 Launch of the Online Learning Agreement prototype.
2016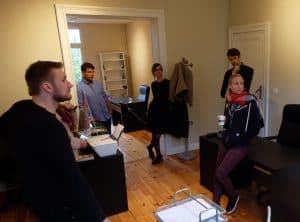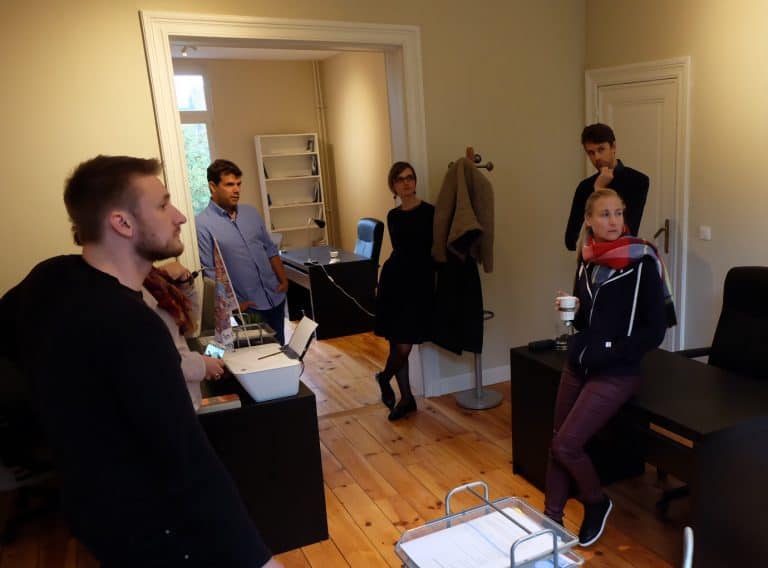 Opening of the Brussels Office
The Brussels Office provides working and meeting space for the network at the heart of the European quarter
2017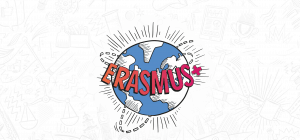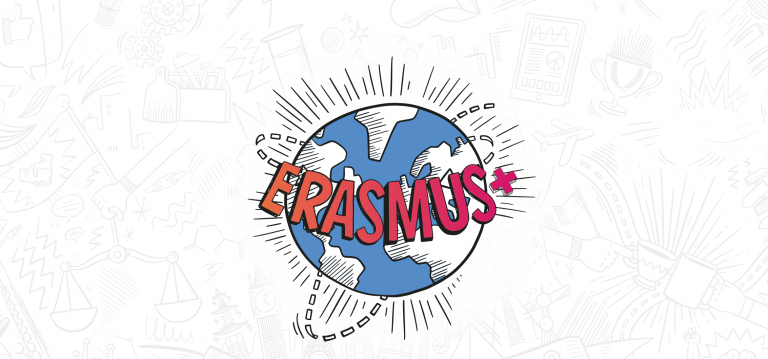 Launch of the Erasmus+ App
The Erasmus+ mobile App is launched with the European Commission for the 30th anniversary of the Erasmus+ programme
2018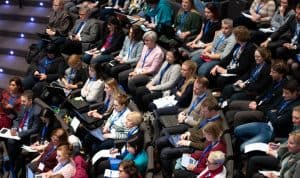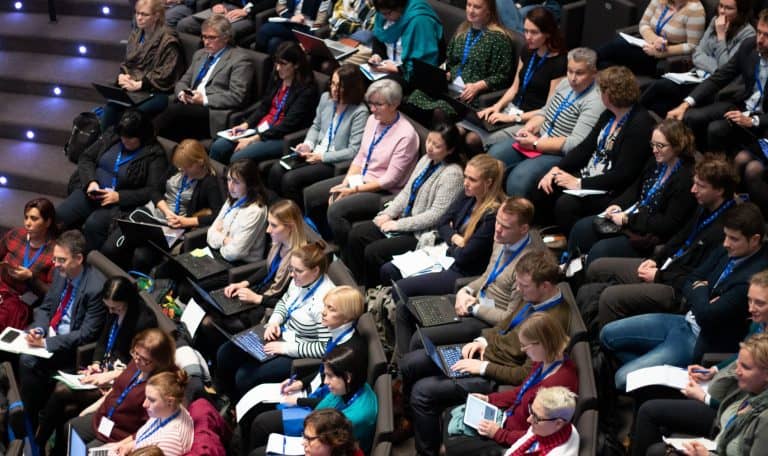 Launch of Erasmus Without Paper
The Erasmus Without Paper is launched during a conference at Ghent University in December 2018
2020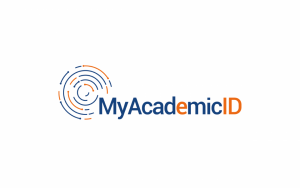 Release of MyAcademicID
The platform allows students to authenticate on e-services of the Erasmus+ programme using their student accounts. It also introduces the management of the European Student Identifier released by higher education institutions via eduGAIN