University of Alcalá
The University of Alcalá is the second oldest university in Spain. It was founded in 1499 and during its long existence it counted some of the most prominent figures of the Spanish culture amongst students and scholars. The most important literary prize in Spanish language, the Premio Cervantes, is awarded yearly by the King of Spain in the Great Hall of the University of Alcalá.
In 1998, the University of Alcalá was declared a World Heritage Site, being the first city in the world to be designed and built solely as the seat of a university. Alcalá is situated only 20 minutes away from Madrid and is an excellent starting point for discovering some of the most attractive cities in central Spain, such as Ávila, Segovia or Toledo.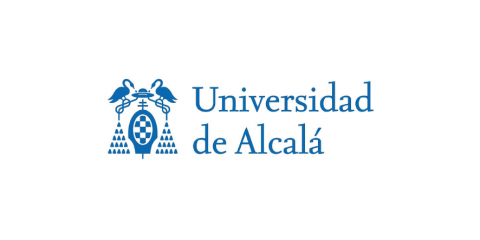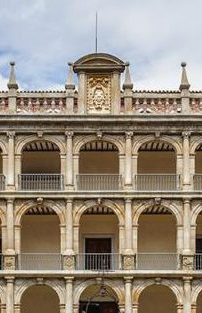 Vytautas Magnus University
European Humanities University
Instituto Politécnico de Lisboa
Oslo Metropolitan University
University "Kadri Zeka" Gjilan
Transilvania University of Brasov
Cyprus University of Technology
Instituto Politécnico
de Coimbra
HAN University of Applied Sciences
Politehnica University Timisoara
Birmingham City University
Izmir Institute of Technology
Mendel University in Brno
University of Piemonte Orientale
Institute of Technology, Sligo
University Institute of Lisbon
Technical University of Iaşi
National University of Kyiv
Odesa National University
Chernivtsi National University
Poltava State Medical University
Eskişehir Technical University
Munster Technological University
Oles Honchar Dnipro National University
Aleksandër Moisiu University of Durrës
Ivane Javakhishvili Tbilisi State University
Wroclaw University of Economics and Business