Eötvös Loránd University
Eötvös Loránd University (ELTE) is a prestigious institution of public higher education in Budapest, Hungary, operating continuously since 1635. As a top-ranked university in Hungary, it is the most popular higher education institution among applicants as well as alma mater of five Nobel laureates and leading figures in technology, public policy, and culture in Hungary. Currently, about 27,000 students study at eight faculties at ELTE with about 3,000 international students from over 80 countries.
ELTE has about 450 bilateral agreements for cooperation and exchange. It is an active member of international university networks and involved in joint degree programs. ELTE has the highest number of members of the Hungarian Academy of Sciences which provides a truly academic atmosphere.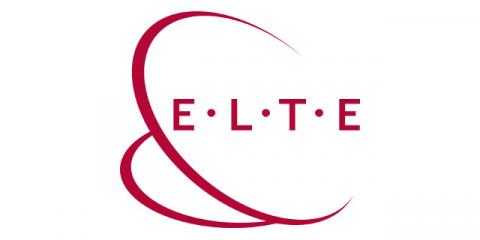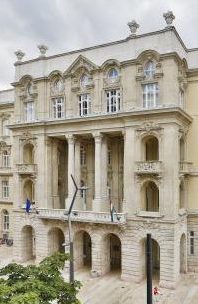 Vytautas Magnus University
European Humanities University
Instituto Politécnico de Lisboa
Oslo Metropolitan University
University "Kadri Zeka" Gjilan
Transilvania University of Brasov
Cyprus University of Technology
Instituto Politécnico
de Coimbra
HAN University of Applied Sciences
Politehnica University Timisoara
Birmingham City University
Izmir Institute of Technology
Mendel University in Brno
University of Piemonte Orientale
Institute of Technology, Sligo
University Institute of Lisbon
Technical University of Iaşi
National University of Kyiv
Odesa National University
Chernivtsi National University
Poltava State Medical University
Eskişehir Technical University
Munster Technological University
Oles Honchar Dnipro National University
Aleksandër Moisiu University of Durrës
Ivane Javakhishvili Tbilisi State University