University of Paris-Saclay
University of Paris-Saclay is a research university located in the south of Paris, France. The University's long-standing history started with the University of Paris in 1150 and is nowadays a globally top ranked institution, involving 15 constituent colleges that maintain a certain degree of autonomy while sharing a significant portion of resources. As a federal University, the Paris-Saclay University is gradually joining forces with two other Universities, among which the University of Versailles Saint-Quentin-en-Yvelines: the institution that has enabled the EUF membership through its smart internationalisation activities.
The academics excellence and its global visibility contribute to providing cutting-edge specialised studies in Science and Engineering, Life Sciences and Health, and Social Sciences and Humanities.
Striving to attract the best talents in France and abroad, Paris-Saclay University strongly commits to offering its students a mobility experience in the course of their studies through an extensive offer of funding programmes, such as its own incoming and outgoing scholarships of excellence for Master students.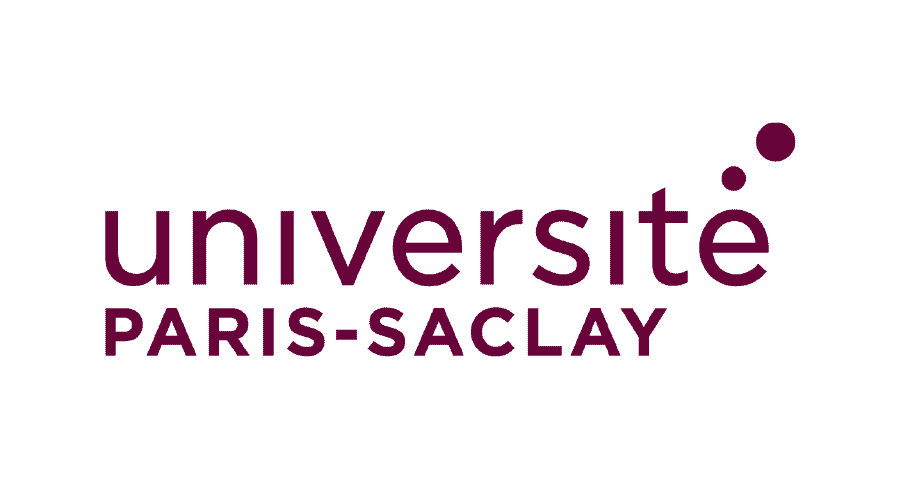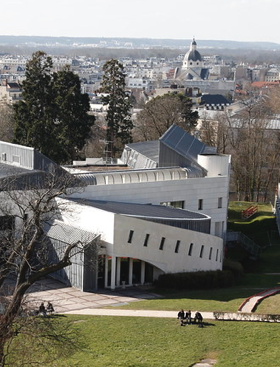 Vytautas Magnus University
European Humanities University
Instituto Politécnico de Lisboa
Oslo Metropolitan University
University "Kadri Zeka" Gjilan
Transilvania University of Brasov
Cyprus University of Technology
Instituto Politécnico
de Coimbra
HAN University of Applied Sciences
Politehnica University Timisoara
Birmingham City University
Izmir Institute of Technology
Mendel University in Brno
University of Piemonte Orientale
Institute of Technology, Sligo
University Institute of Lisbon
Technical University of Iaşi
National University of Kyiv
Odesa National University
Chernivtsi National University
Poltava State Medical University
Eskişehir Technical University
Munster Technological University
Oles Honchar Dnipro National University
Aleksandër Moisiu University of Durrës
Ivane Javakhishvili Tbilisi State University