University of Luxembourg
The modern University of Luxembourg was founded in 2003. Research-oriented, it is located in the state-of-the-art Belval Campus, an industrial heritage site. Having compulsory mobility as one of its distinctive features, the UL hosts over 6,000 students originating from 107 different countries. Multilingual, it offers bilingual, trilingual or entirely English programmes.
Located at the heart of Europe, in Luxembourg you are close to the European Institutions and the Luxembourgish Financial Centre. With an outstanding mixture of historical sites (the old city is a UNESCO World Heritage site) and contemporary architecture, it is also only a couple of hours away from Brussels, Cologne or Strasbourg.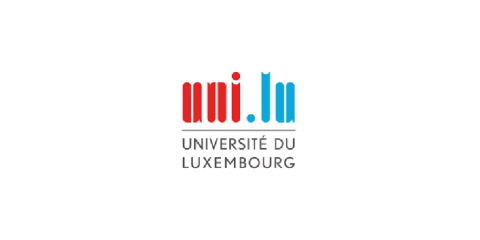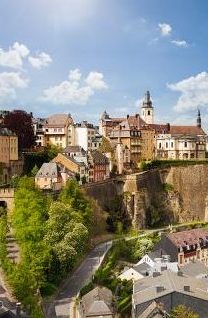 Vytautas Magnus University
European Humanities University
Instituto Politécnico de Lisboa
Oslo Metropolitan University
University "Kadri Zeka" Gjilan
Transilvania University of Brasov
Cyprus University of Technology
Instituto Politécnico
de Coimbra
HAN University of Applied Sciences
Politehnica University Timisoara
Birmingham City University
Izmir Institute of Technology
Mendel University in Brno
University of Piemonte Orientale
Institute of Technology, Sligo
University Institute of Lisbon
Technical University of Iaşi
National University of Kyiv
Odesa National University
Chernivtsi National University
Poltava State Medical University
Eskişehir Technical University
Munster Technological University
Oles Honchar Dnipro National University
Aleksandër Moisiu University of Durrës
Ivane Javakhishvili Tbilisi State University