University of Vienna
The University of Vienna was founded in 1365 and is the oldest university in the German-speaking world and one of the largest universities of Central Europe. The University is proud of having been the home of several Nobel Prize Laureates.
The University of Vienna is spread over 60 different locations in Vienna 's historical centre (UNESCO World Heritage Site) and the vicinity. The imperial City of Music or City of Dreams is considered to be one of the most liveable metropolitan areas in the world, where you can enjoy opulent palaces, innovative museums, incredible architecture and elegant coffee houses.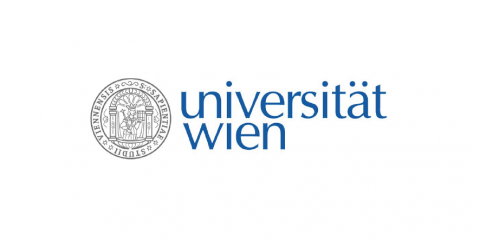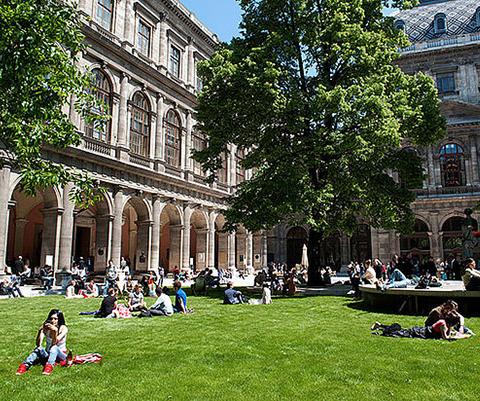 European Humanities University
Instituto Politécnico de Lisboa
Vytautas Magnus University
Oslo Metropolitan University
Chernivtsi National University
University "Kadri Zeka" Gjilan
Transilvania University of Brasov
Cyprus University of Technology
Instituto Politécnico
de Coimbra
HAN University of Applied Sciences
Politehnica University Timisoara
Birmingham City University
Izmir Institute of Technology
Mendel University in Brno
University of Piemonte Orientale
Institute of Technology, Sligo
University Institute of Lisbon
Technical University of Iaşi
Odesa National University
Poltava State Medical University
National University of Kyiv
Munster Technological University