University of Nice Sophia Antipolis
Founded in 1965, the University of Nice hosts more than 27,000 students. Highly international, it welcomes over 5,000 foreign students. The academic facilities include the prestigious IAE Nice Graduate School of Management, which offers undergraduate, postgraduate and doctoral programs, and focuses on research and education in finance and management.
Located on the French Riviera, Nice is 2nd most appealing city in France, welcoming 2 million visitors per year. Between Montecarlo and Cannes, it is a year-round sunny metropolis, where you can enjoy the Mediterranean Sea, exceptional food, beautiful views and local arts.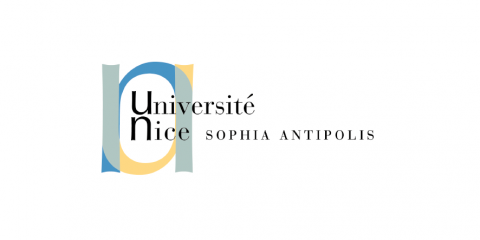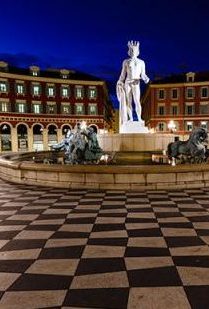 Télécom École de Management
European Humanities University
Instituto Politécnico de Lisboa
Vytautas Magnus University
Oslo Metropolitan University
University "Kadri Zeka" Gjilan
Transilvania University of Brasov
Cyprus University of Technology
Instituto Politécnico
de Coimbra
HAN University of Applied Sciences
Politehnica University Timisoara
Birmingham City University
Izmir Institute of Technology
Mendel University in Brno
University of Piemonte Orientale
Institute of Technology, Sligo
University Institute of Lisbon
Gheorghe Asachi Technical University of Iaşi