University of Hamburg
The University of Hamburg was founded in 1919. With about 38,000 students, it is one of Germany's largest universities. The University offers various study opportunities and excellent research facilities, being a centre of scientific competences with a lot to offer to students and academics. Nobel prize winners such as Otto Stern and Wolfgang Pauli and Isidor Isaac Rabi have worked at the Universität Hamburg.
During the last decades Hamburg became the press capital of Germany and an important cultural centre. The Beatles' international career took off in Hamburg, in the same neighbourhood where even today many of the music clubs of the city lie. This international port city promises a sea spirit, with its harbour, canals and the largest single warehouse complex in the world.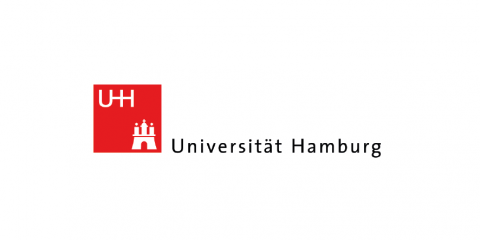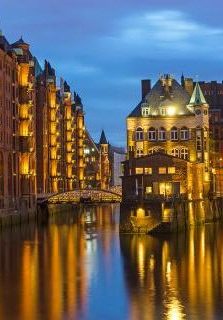 Télécom École de Management
European Humanities University
Vytautas Magnus University
Instituto Politécnico de Lisboa
University "Kadri Zeka" Gjilan
Cyprus University of Technology
Instituto Politécnico
de Coimbra
HAN University of Applied Sciences
Politehnica University Timisoara
Oslo Metropolitan University
Izmir Institute of Technology
Transilvania University of Brasov
Birmingham City University