Paris 1 Panthéon-Sorbonne
Founded in 1253 (Sorbonne) and located in the centre of Paris (Latin Quarter), Paris 1 Panthéon-Sorbonne is one of the oldest universities in the world.
The policy of Paris 1 Panthéon-Sorbonne is to conduct excellent interdisciplinary research and learning. It is organised around 3 main scientific areas: Economics and Management, Humanities, and Law and Political Sciences. Research performed at Paris 1 Panthéon-Sorbonne is renowned on both a national and international level.
On a teaching level, Paris 1 Panthéon-Sorbonne offers degrees taught partially in English, double degrees with international partners and off-campus training sessions. 43,000 students are enrolled in 10 teaching and research departments and 4 institutes, 21% of which are international students.
As a result of the university's close and long-standing ties with a large number of foreign universities (413 partners all over the world) and membership in international networks, the internationalisation of teaching and research is continuously growing and strengthening. The overall goal is to provide researchers and students with a unique opportunity to interact with a broad and global network.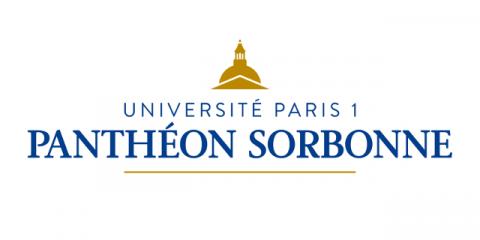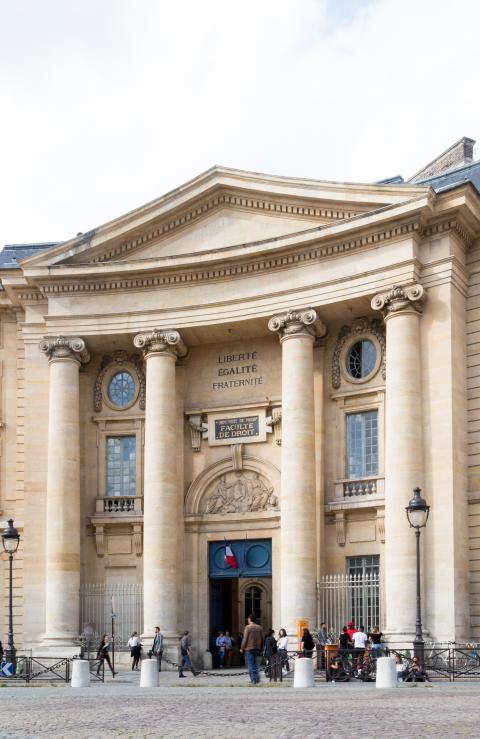 Télécom École de Management
European Humanities University
Instituto Politécnico de Lisboa
Vytautas Magnus University
Oslo Metropolitan University
University "Kadri Zeka" Gjilan
Transilvania University of Brasov
Cyprus University of Technology
Instituto Politécnico
de Coimbra
HAN University of Applied Sciences
Politehnica University Timisoara
Birmingham City University
Izmir Institute of Technology
Mendel University in Brno
University of Piemonte Orientale
Institute of Technology, Sligo
University Institute of Lisbon
Gheorghe Asachi Technical University of Iaşi