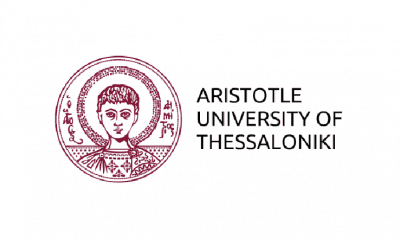 The main goals of the Staff Training Weeks held each year at Aristotle University of Thessaloniki are to widen and strengthen the cooperation with partner institutions, share different experiences on internationalisation, and facilitate networking and the establishment of new partnerships.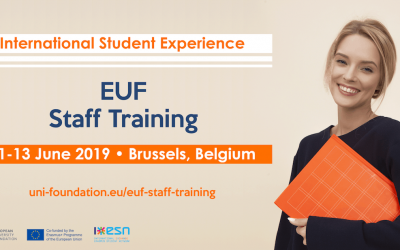 The staff training "International Student Experience", targeted at university staff members dealing with exchange students and student mobility, is organised by the EUF in cooperation with ESN.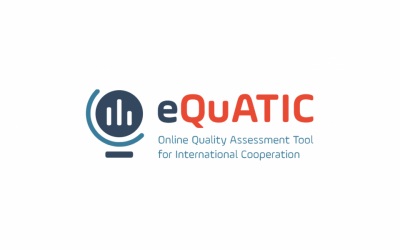 The staff training "Optimise your Erasmus+ partnerships: evaluation of Erasmus agreements in preparation of the next programme" is organised by the eQuATIC project together with Charles University.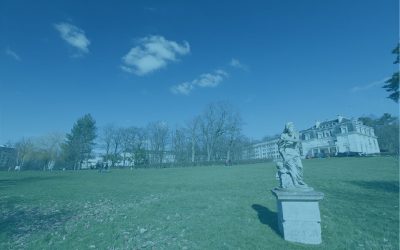 We are pleased to announce that the 5th EUF Open Space, our annual project incubator for EU funding in Higher Education, will take place at the University of Versailles Saint-Quentin-en-Yvelines.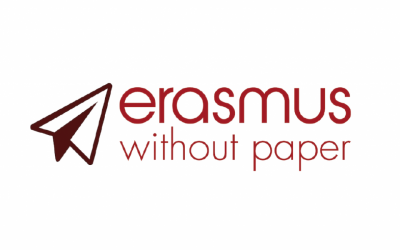 On March 7th from 11:00 to 12:30 (CET), the DG EAC will host a webinar where the future roll out of the Erasmus Without Paper will be discussed in greater detail.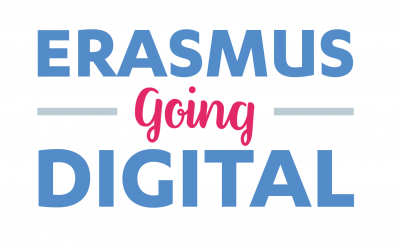 On the 25th of April 2019 the University of Vienna will host the Erasmus Goes Digital conference where the impact and the future developments of the Online Learning Agreement system will be showcased.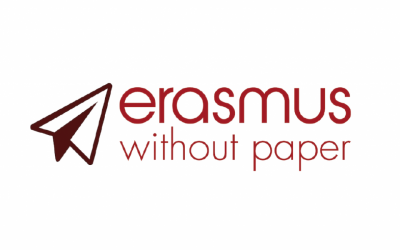 From the 12th to the 13th of December the launch of the Erasmus without Paper (EWP) network will take place at the Ghent University.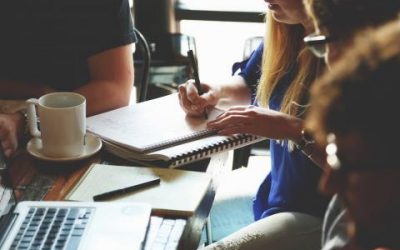 During the salon, we will tackle the role for virtual and blended mobility to expand students' opportunities, the definition of what is a disadvantaged background, the degree of inclusion that has been achieved and discuss about ways to reach out to groups that do not take part in Erasmus as much as their peers.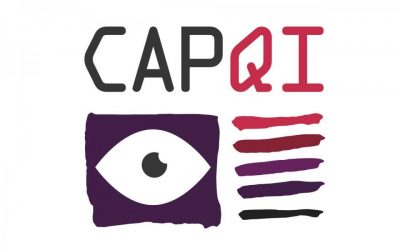 The conference "Quality Internships: A first step towards a proper employment?" will take place on the 9th of November 2018 at the Office of the Spanish National Research Council in Brussels, Belgium.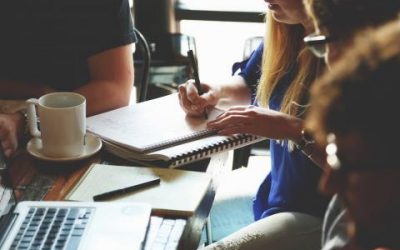 During this salon, important subjects will be tackled, such as whether the current Erasmus+ setup is prepared for students of all ages, what is the role that universities ought to play in lifelong learning and the relevance of a European perspective.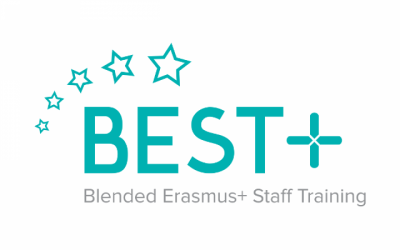 The BEST+ Final Conference will take place on October 24th at the European Economic and Social Committee, in Brussels.